Pictures of No Remorse, BRSP 6, Swe, Bronze
---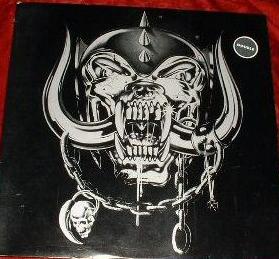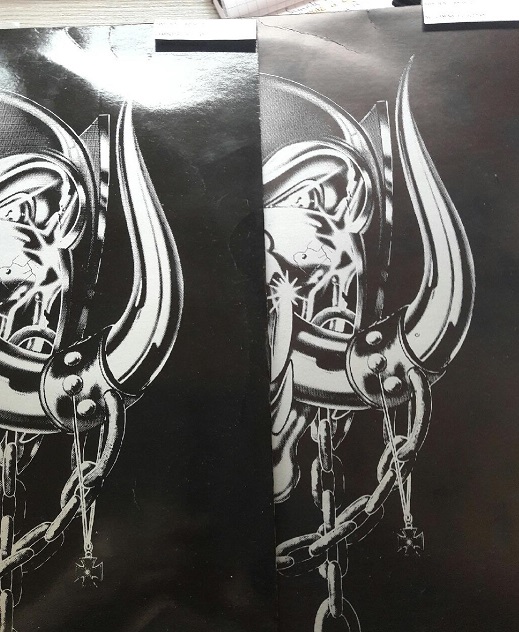 First picture: front cover of No Remorse. This is of the castle re-issue but the Swedish sleeve looks the same except for the sticker. Second picture: glimpse of two Swedish sleeves that show a laminated sleeve and a sleeve that is not laminated.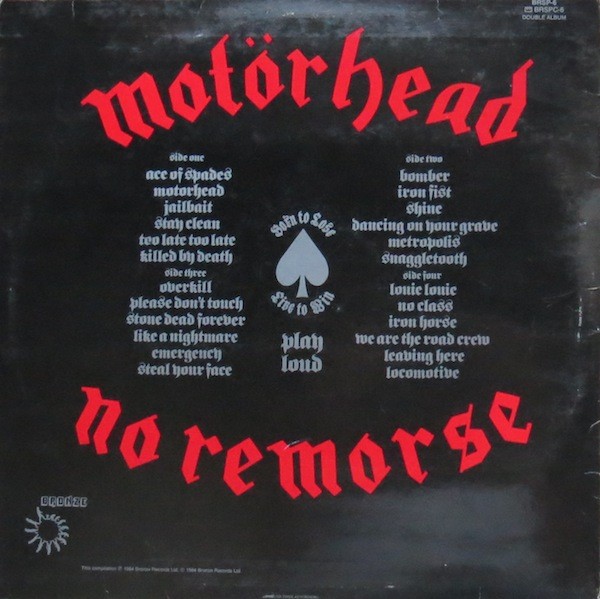 Back of Swedish pressing, sleeve.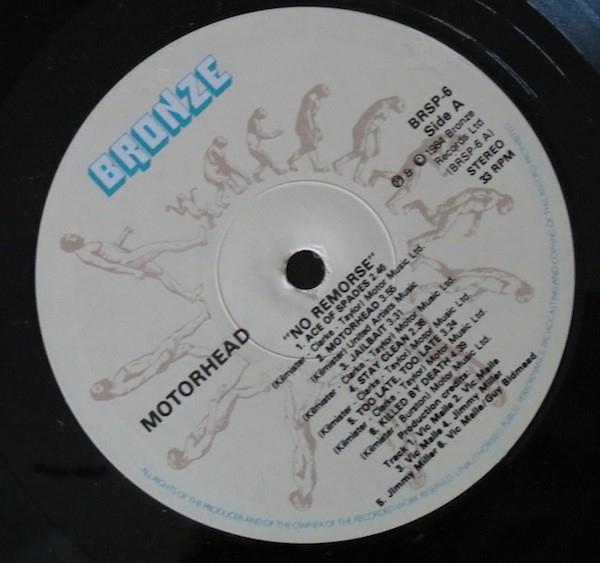 Label of Swedish pressing.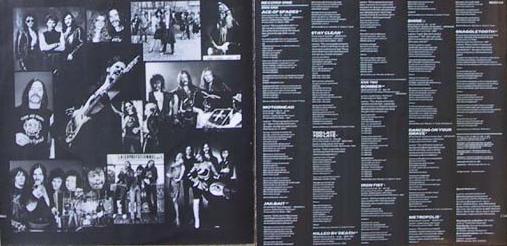 Front and back of inner sleeves. This is for the USA version but the Swedish looks the same except for the catalogue number.
---
Contact | Back to main page